Eastporters Audio Video has a large selection of Home Theater Seating from numerous name brands to fit all budgets, requirements and restrictions. If you are looking for home theater seating solution for your theater, please let us know your requirements, and we will be happy to discuss your options with you.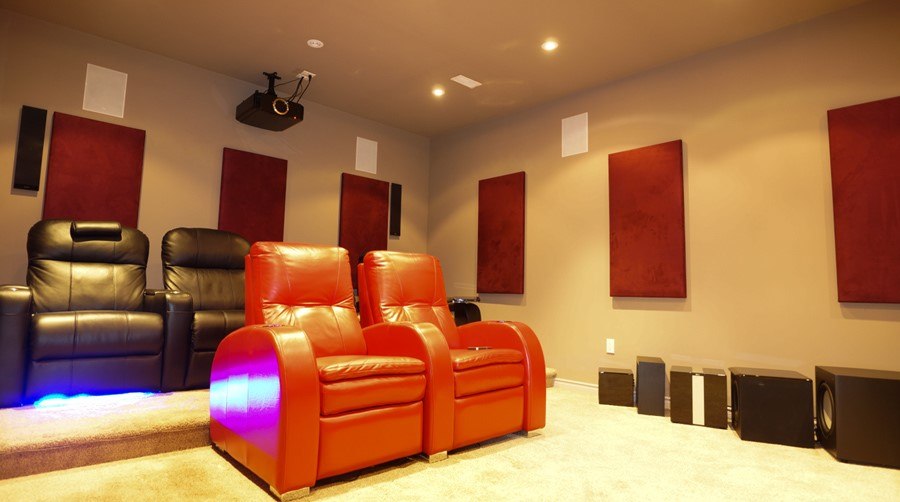 Eastporters Audio Video Demo Room #2, featuring three different styles of seating
Feel free to fill out the form below with regards to your seating requirements, and we will reply to your request as soon as possible!
[contact-form-7 404 "Not Found"]