From its inception almost a decade ago, Eastporters Audio Video has provided places of worship with projection solutions. Whether you require mobile projection solutions, or religious applications ranging from sanctuary to classroom, you can be sure that Eastporters Audio Video will have the equipment and the knowledge to provide you with all your projection needs.

Eastporters Audio Video will develop a customized projection system that meets your requirements while fitting seamlessly with your existing space. We have hundreds of places of worship with projection equipment to spread their message and education in a more effective manner.

We encourage you to call us at our toll-free number or mail us at sales@eastporters.com to discuss your projection purchase. Let us show you why hundreds of places of worship have trusted in our projection knowledge for their projection solution. We pride ourselves on being one of the Internet's most highly reviewed and regarded projection experts, and look forward to making your projection results a highly positive and satisfying one.Below, you will find our most popular projectors and screens bought by government institutions.

We carry the following projector manufacturers: BenQ, Canon, Casio, Christie, Epson, Optoma, Panasonic, Sanyo, Vivitek. If you do not see the projector you are looking for under its manufacturer, contact us – we have access to every projector built by these companies.
Top Products for Places of Worship
---
Click here to view our screens and projectors for places of worship.
---
Testimonials from Places of Worship Customers

One of the churches from the Roman Catholic Diocese of London contacted us about doing a projector and screen for one of their churches. The issue presented to us was that the church had very high 35' cathedral ceiling and the parishioners did not want to see a permanently mounted screen blocking the view of […]
Roman Catholic Diocese of London, London, Ontario [ read more ]
---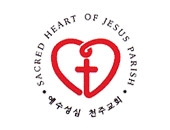 The client contacted us about installing two projection systems in their church. One system is for the sanctuary space, while the other one is for the hall. The space in the hall is very large, with over 100' in length and 50' in width. We recommended a 200" 16:9 EluneVision Large Motorized screen and a […]
Sacred Heart of Jesus Parish, Toronto, Ontario [ read more ]
---
Our church was on the market for some audio visuals to add to our very exciting sermons that already featured live music and lots of other unique activities.
Riverwood Church Community, Winnipeg [ read more ]





(5/5 stars)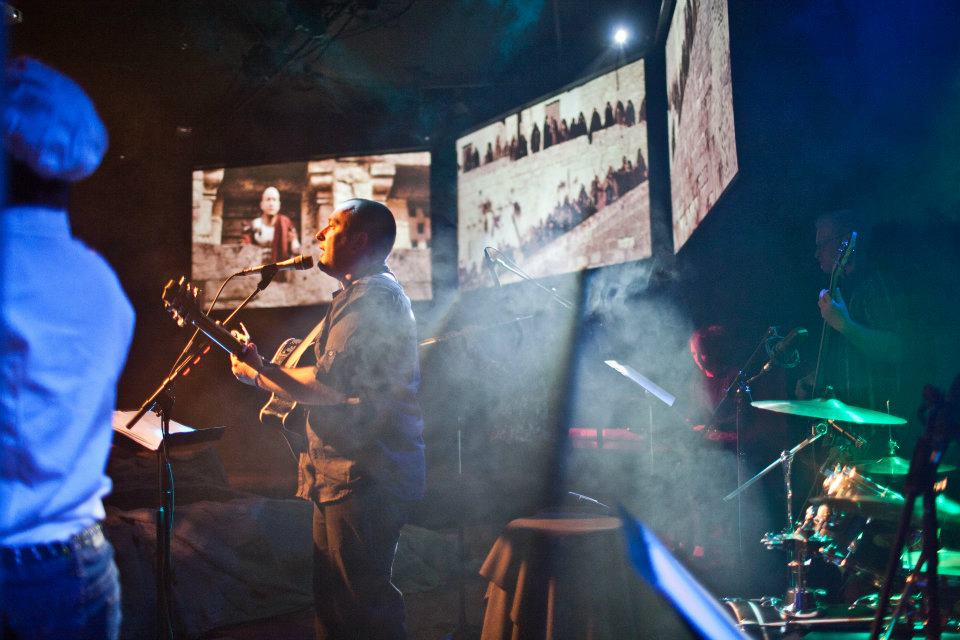 ---
We recently moved to a new churched and were in need of a projection system to show sermons, videos and lyrics. We contacted Eastporters Audio Video due to the fact that they were highly recommend and getting nothing but universal praise.
Hamilton Grace Mandarin Alliance Church, Hamilton, Ontario [ read more ]





(5/5 stars)
---