Promptness, service and prices are all unbeatable
Our church was on the market for some audio visuals to add to our very exciting sermons that already featured live music and lots of other unique activities.
It took us numerous emails and phone conversations to decide on exactly what we wanted, and the people at Eastporters was supportive, patient, insightful every step of the way.
We ended up purchasing a set of three projectors and screens, and the results are astonishing. The performance and price simply cannot be beaten – everyone was floored by the performance on the first Sunday that we put the projector equipment to action.





(5/5 stars)
- Riverwood Church Community, Winnipeg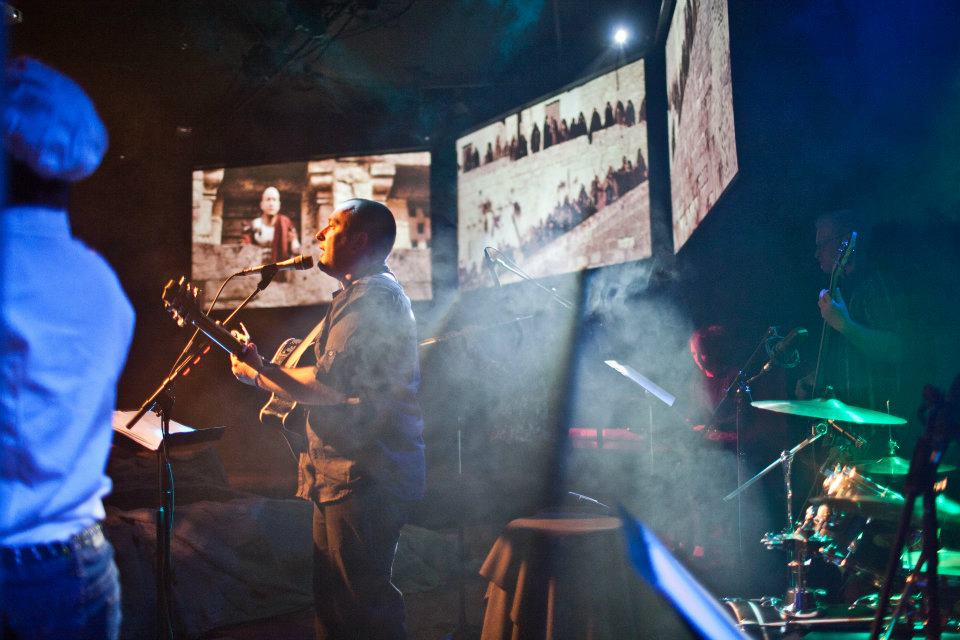 Posted in: Installation, Places of Worship