Product Description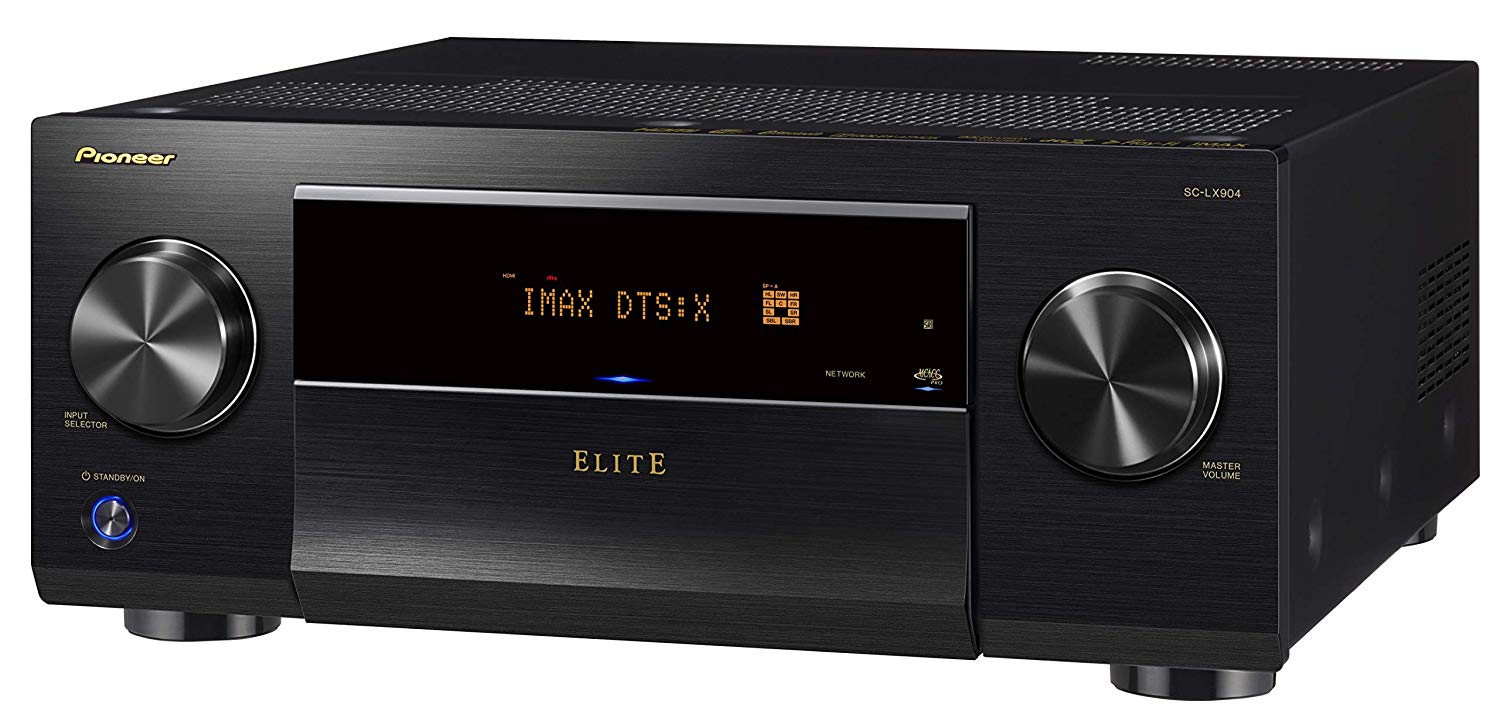 Direct Energy HD Amplifier
Continuously evolving throughout the years, Pioneer's Direct Energy HD Amp has now reached the 6th generation. New power coils are adopted for the ideal speaker drive, as well as new custom film capacitors co-developed with Shinyei Capacitor for the ultimate sound. The power supply and patterning has been developed through repeated tuning. Also, the entire transmission path from the pre stage to the power stage has been changed to balanced circuitry, to transmit noise-free high-quality signals to the power stage.
IMAX Enhanced
This receiver is IMAX Enhanced*, certified to deliver the powerful sound just as intended by the filmmaker, and provide the immersive experience on your home theater.
Enable with a future firmware update
MCACC Pro Auto Room Tuning
MCACC Pro, the pinnacle of Pioneer's auto room tuning technology, analyzes the phase and group delay characteristics to precisely control phase differences between speakers. MCACC Pro corrects phase differences in all ranges and all channels, from phase difference in the original audio material to the sound emitted from the speakers. Required microphone included.
ESS 384 kHz/32-bit DAC
Two 384 kHz/32-bit ESS DACs (ES9026PRO), same as the ones used for Pioneers PD-70AE SACD player, are used for all channels. With extremely precise D/A conversion and high S/N ratio, the DAC provides powerful sound full of rich details.
Dolby Atmos
You can reproduce object-oriented sound in smooth, curving movements, or the realistic three-dimensional movement overhead by the top speakers.
DTS:X
Can automatically adapt the audio to the existing channels and speaker system, no specific speaker layout is required.