Product Description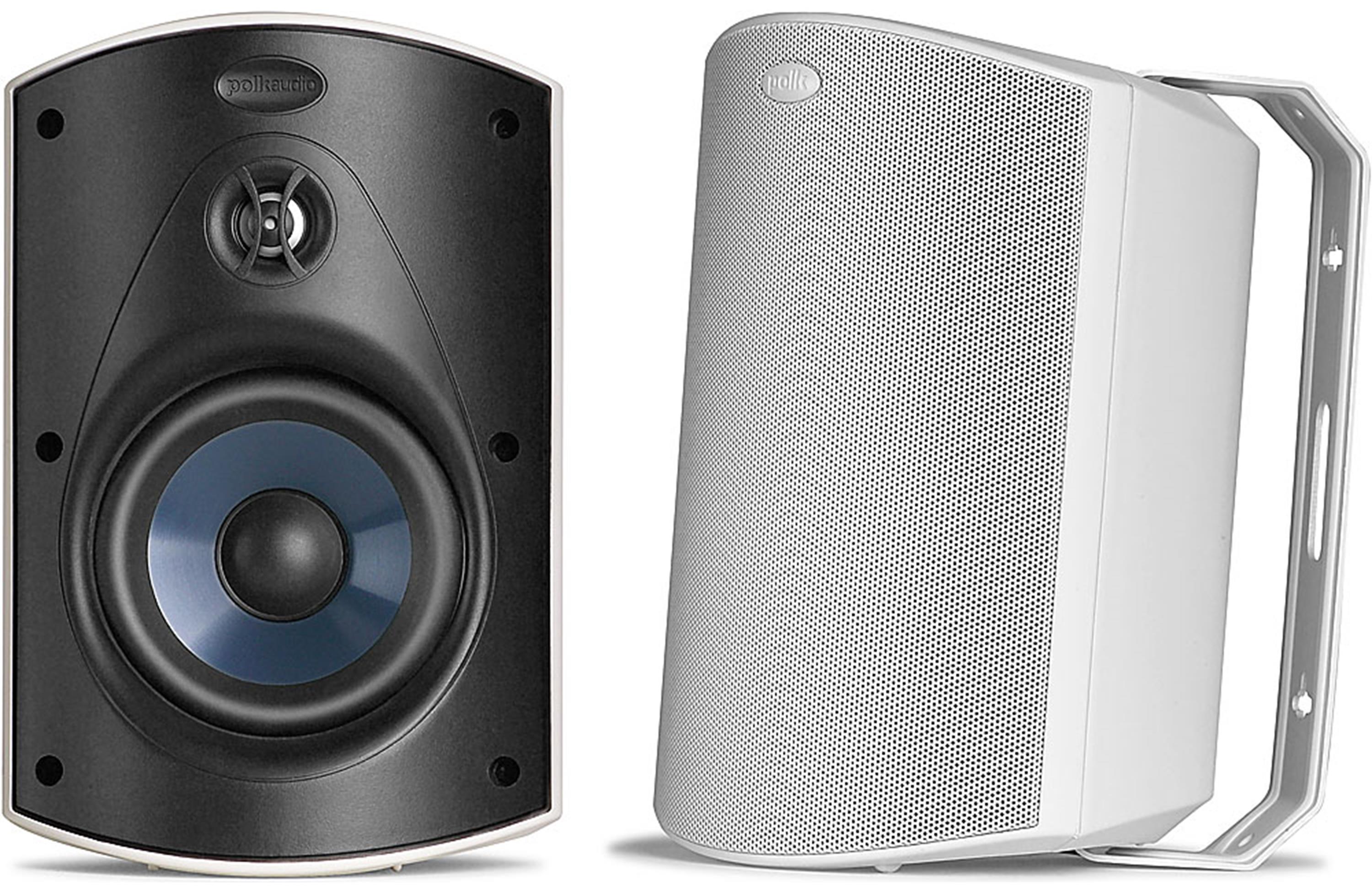 Atrium 5 White – Overview
Like all our outdoor models, the Atrium5 is built to withstand the elements, which means you'll be enjoying great performance for years to come. It's time to get that indoor sound you love—all from an outdoor loudspeaker you can put anywhere around your home.
Sonic Performance Anywhere
Built to withstand the worst elements—salt-fog, UV, extreme temps or heavy rains, you name it. And with Power Port Technology, it smoothly transitions air flow from the speaker into your listening area for deep, extended bass impact while minimizing turbulence and distortion.
The Best Sound for Your Money
50 years, hundreds of thousands of speakers, and countless awards later, we are still focused on our mission of giving you the absolute best sound for your money. Great Sound for All.