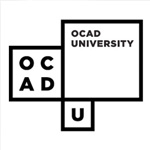 We were in the market for a high quality projection screen for a classroom. Being an institution for art and design, image performance as well as the look and feel of the screen needed to be perfect. With that in mind, we purchased a Reference Studio 100 fixed-frame screen from Eastporters. The performance of the screen with our HD projector is amazing, and after we saw what local stores and other websites were asking for a fixed-frame screen with no screen material texturing and a 5″ frame border, we were sure Eastporters was the company to order from. Furthermore, the 5% educational discount made it an even easier buy for us. I would recommend Eastporters to anyone looking for high quality projection screens and equipment.





(5/5 stars)
---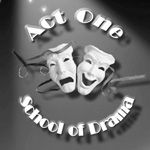 To support presentation of the film classes film projects and to expand our theatre summer camp experiences we installed a HD Projector and 135″ motorized projection screen from Eastporters Audio Video, enabling our studio to provide fuller cinematic film experience. The projector and screen have worked great and have been a big hit with the students and their families!





(5/5 stars)
---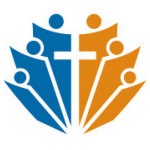 We searched far and wide for front and rear projection screens. Imagine our surprise when we found the best prices and best selection right in our own city. Eastporters made it an easy choice. We also purchased two projectors to go with our projection screens, and the whole system is working wonderfully.





(5/5 stars)