Product Description
Optoma UHD55 Home Theater Projector & EluneVision Reference EVO 8K or Reference Studio 4K Package
Click Here to Check More Information Regarding Optoma UHD55
This package includes a Reference EVO 8K or Reference Studio 4K screen of your choice coupled with the Optoma UHD55 projector and a free ceiling mount.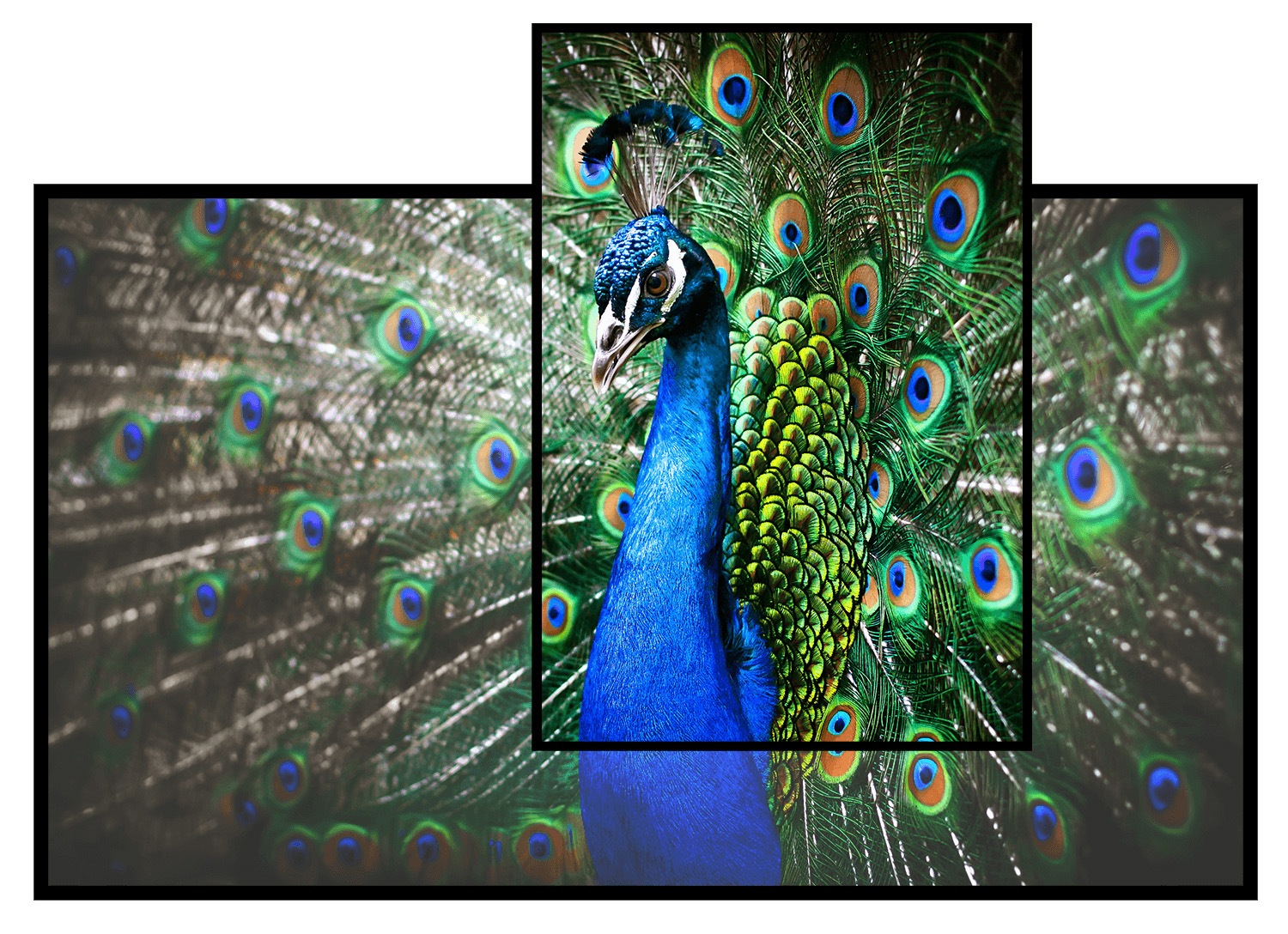 8K EVO Projection – Enhanced Video & Optics
Specifically designed to work with the latest 1080p, 4K and even 8K projectors, the Reference 8K EVO was engineered to make the most out of your movies by enhancing colors and delivering perfect pixel accuracy.
A material comprising multiple layers of excellence, the EVO 8K provides even light diffusion for perfect image viewing from all angles along with a completely neutral white balance for picture-perfect color reproduction.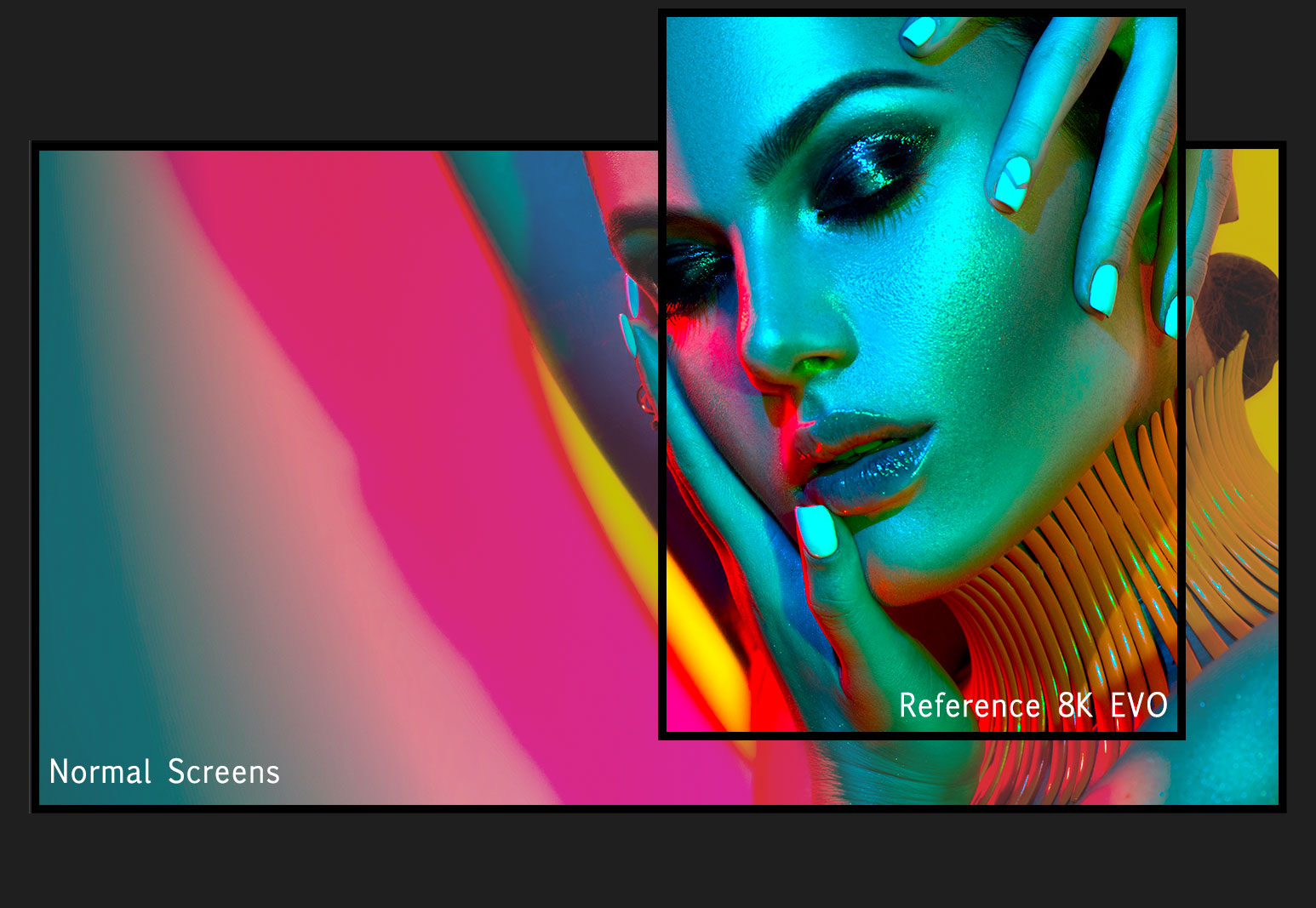 Reference 8K EVO gives you 500% more contrast than regular screens
If you have already spent thousands of dollars on a 8K projector, why not get the premier 8K projection screen on the market to get the ultimate experience for your home. With perfect color reproduction and a wide range of viewing angles, and producing higher contrast allowing you to bring your home theater to the next level!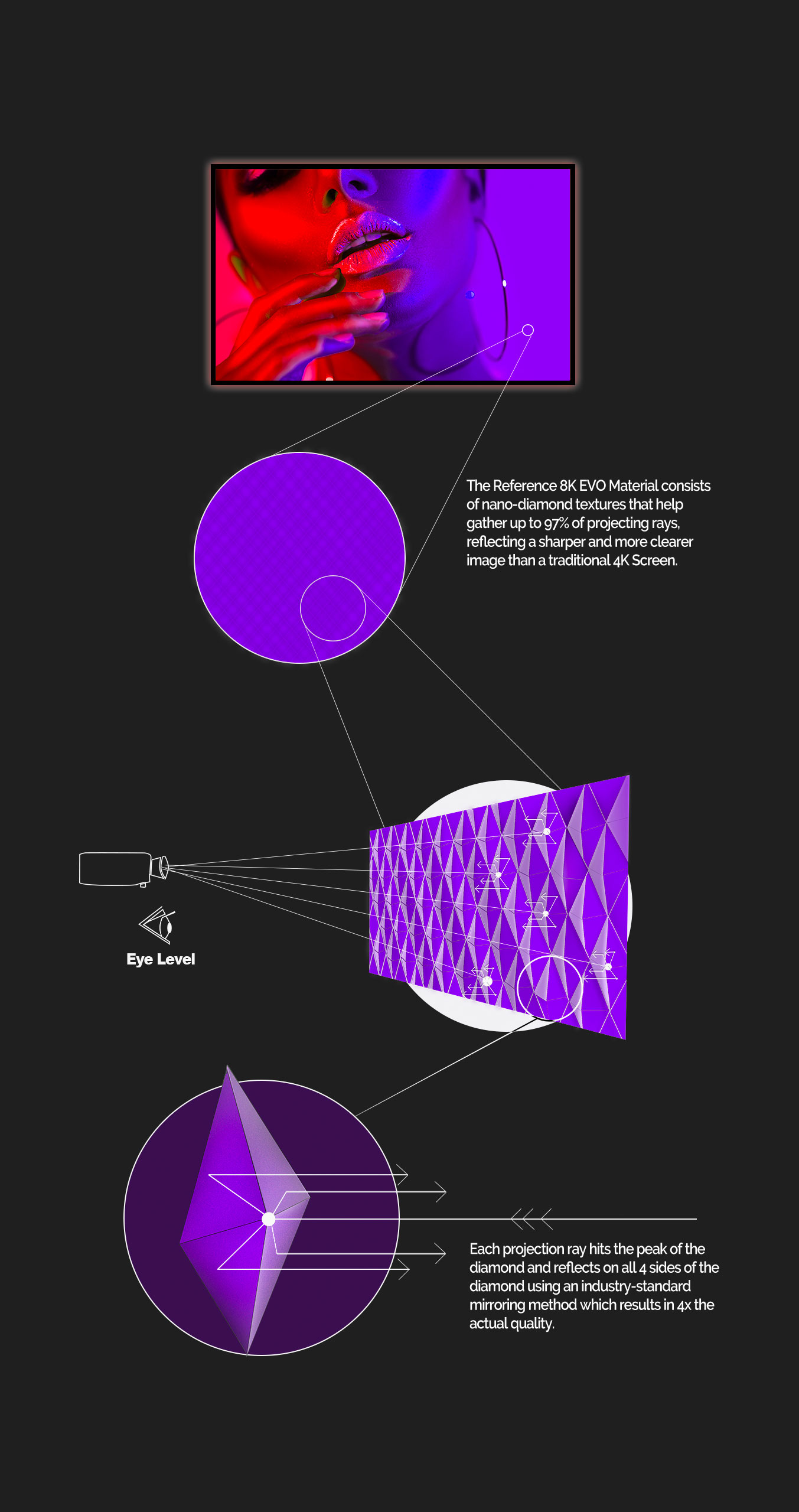 Gallery (Click to Enlarge)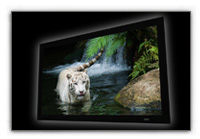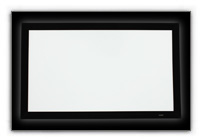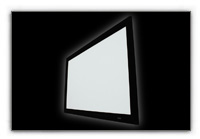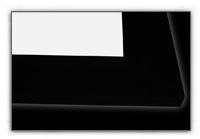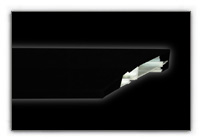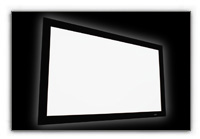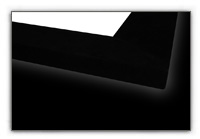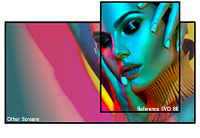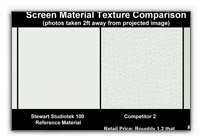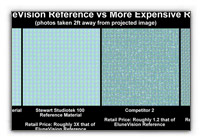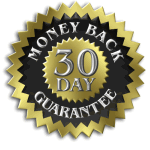 30 Day 100% Satisfaction Guarantee (on
the Reference Studio 4K Screen only, not the projector – as there are
hundreds of independent reviews for projectors) – We
Even Pay For Return Shipping.